The Podium Fellowship Program
The Podium Fellowship Program
"The Podium" serves as a safe and powerful platform to enable an inclusive society. This is an international fellowship program for young and passionate individuals who advocates for people in the margins.
Course Updated
June 02, 2023
No frequently asked questions for this course yet.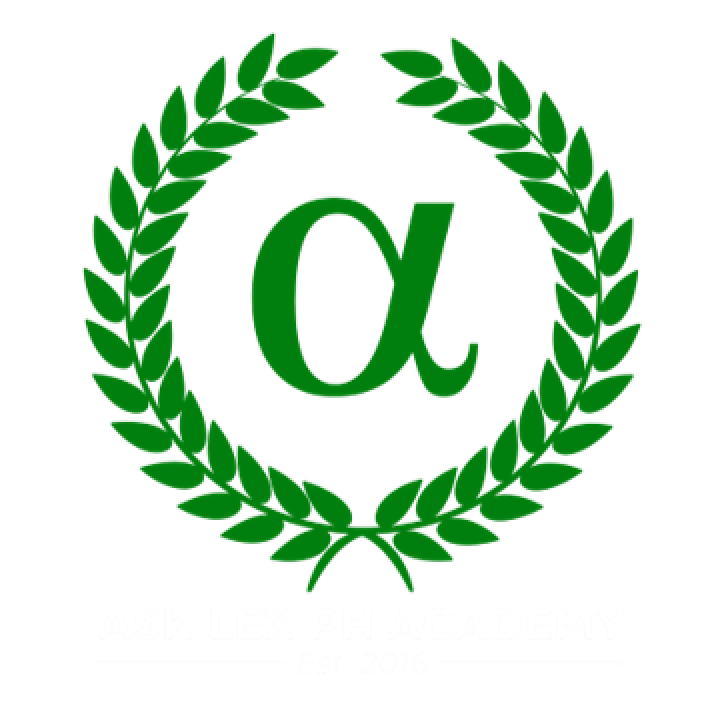 5AME ON: Level 2 (Making Innovation Happen in the Time of Pandemic)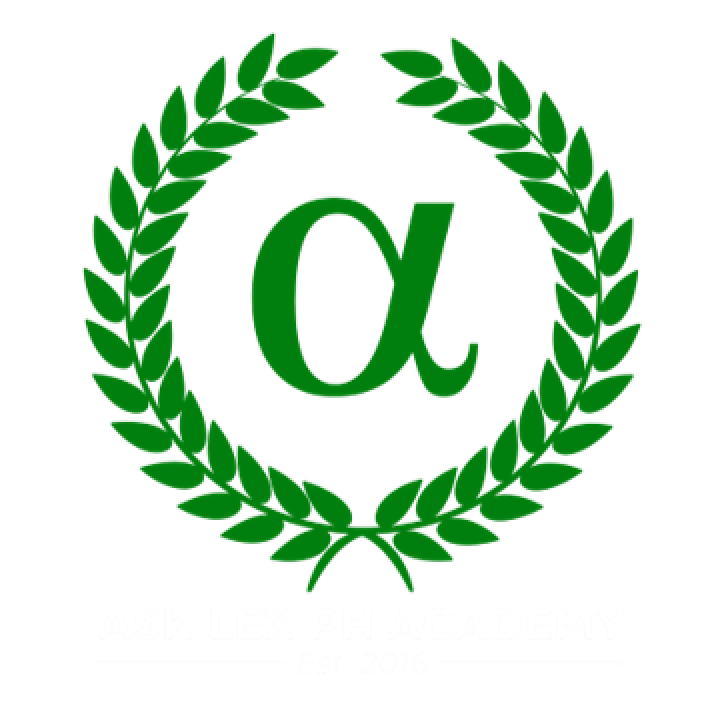 Online Lean Six Sigma Black Belt
Lean Six Sigma Green Belt Certification
About Instructor
Randy Graham
Graphic Artist
Randy Graham is an experienced and knowledgeable instructor for design, with a passion for helping his students develop their creative skills and express their ideas visually. With years of experience working in the design industry, Randy brings a wealth of practical knowledge and expertise to his teaching.