Who We Are
Ask Lex PH Academy | ALPHA believes that everyone can be #significantlybetter through accessible and sustainable lifelong learning of essential skills of the 21st century workplace.
Our Vision
A globally recognized and trusted partner of individuals and organizations for value adding lifelong learning programs for Innovation, Sustainability, Analytics and Continuous Improvement (ISAaC).
Our Mission
A premier value adding training and consulting services organization that enables individuals and organizations achieve significantly better results through scientifically developed and deployed competency development programs aligned to the needs of the challenges of the 21st century.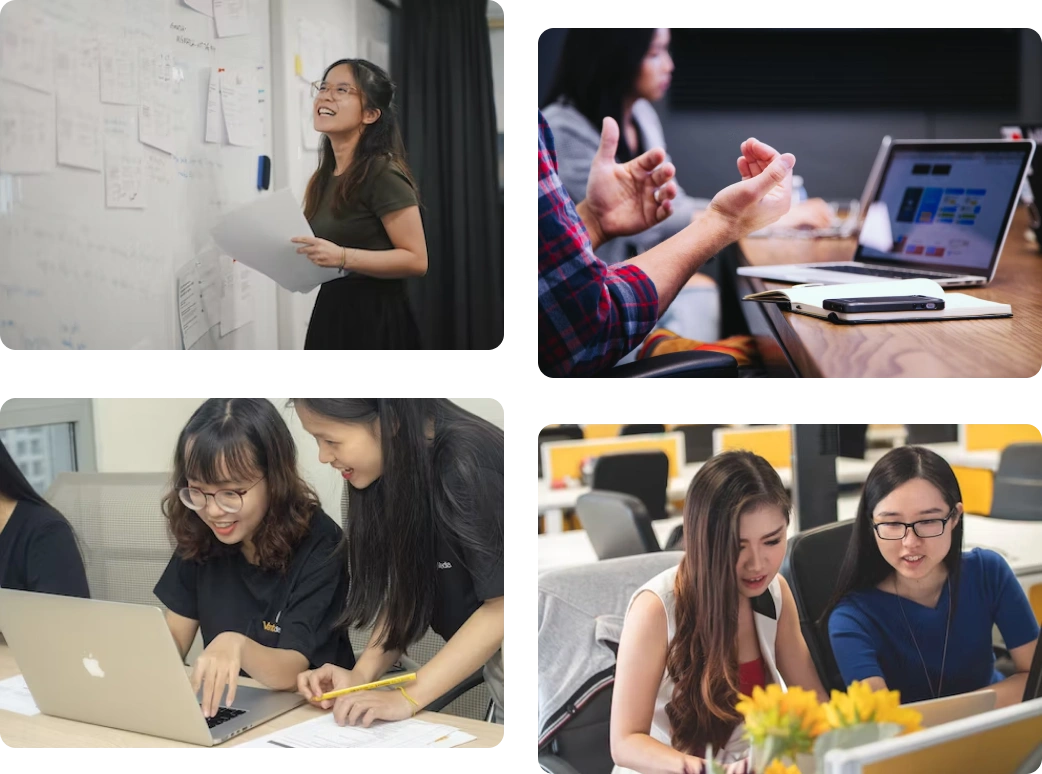 Working Together to Deliver Excellence
Partnerships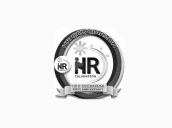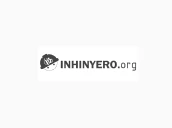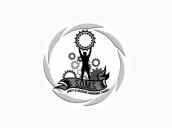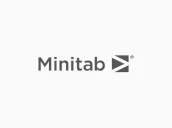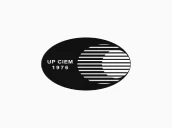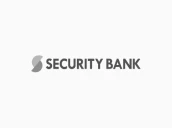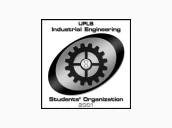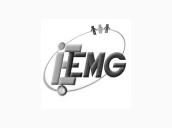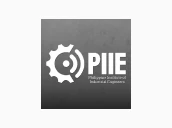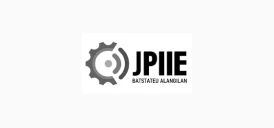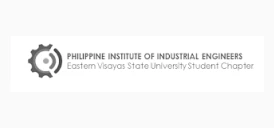 Accreditations




Affiliations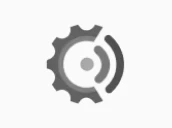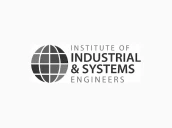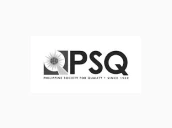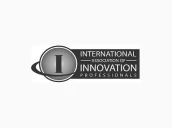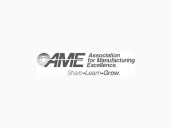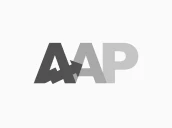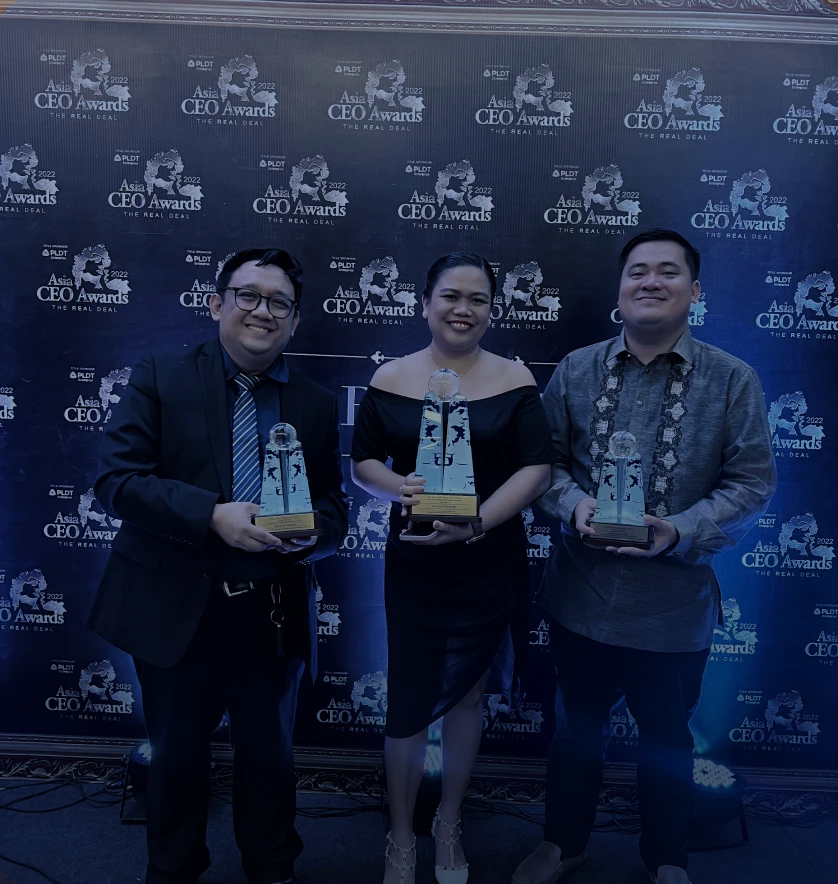 SME Company of the Year Grand Winner
2022 - Asia CEO Awards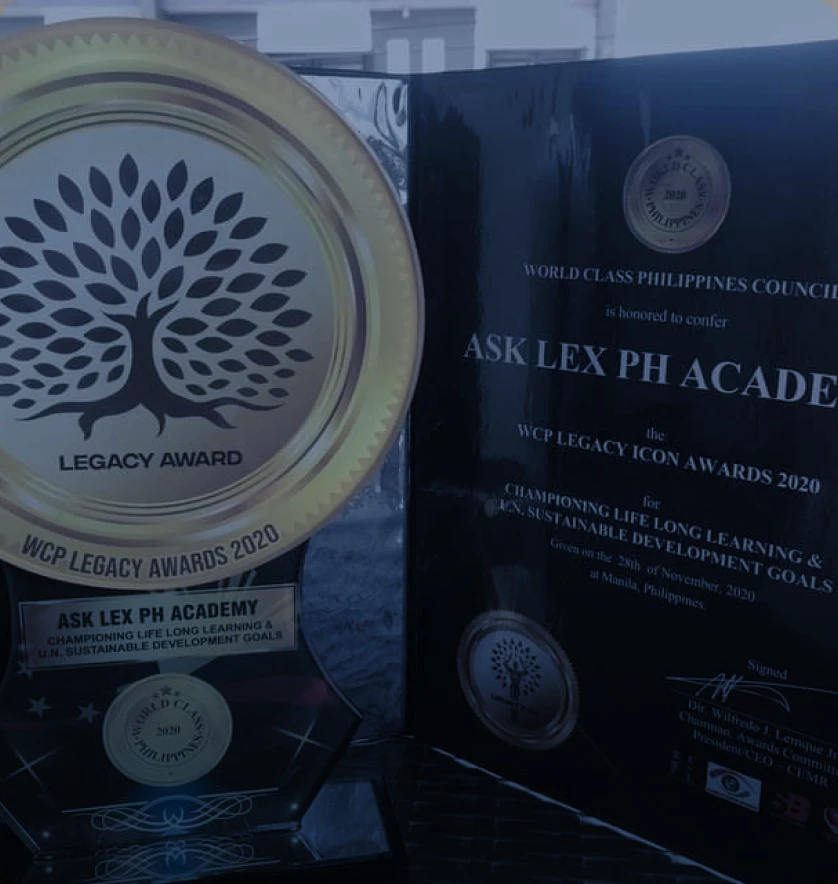 Championing Lifelong Learning and UN Sustainable Development Goals
2021 - WCP Legacy Awards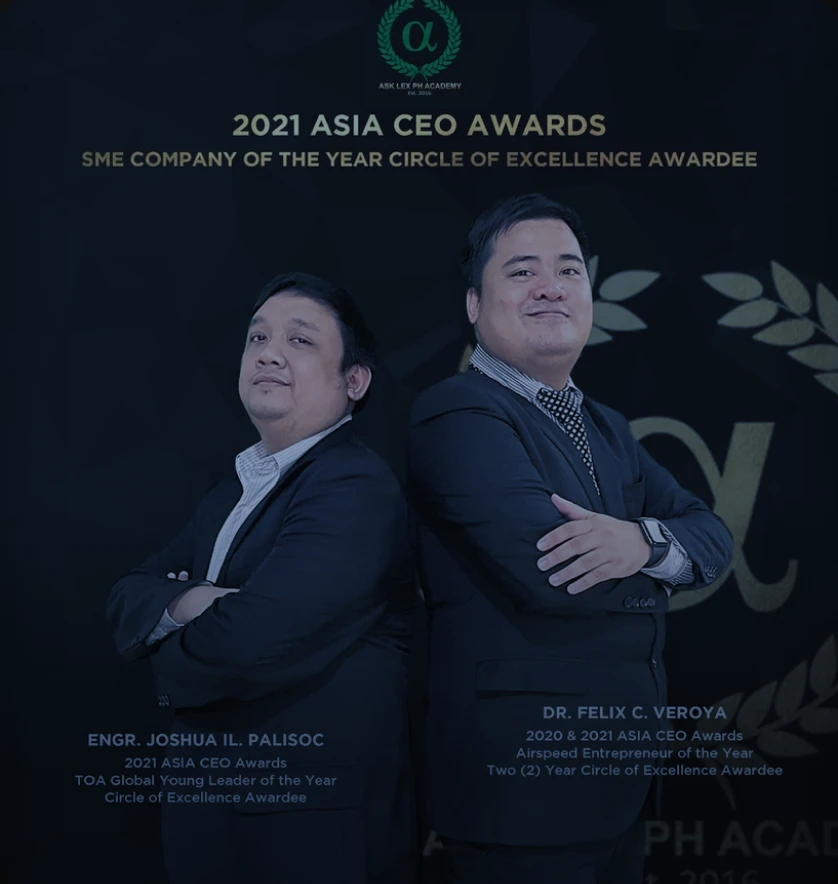 SME Company of the Year Circle of Excellence Finalist
2021 - Asia CEO Awards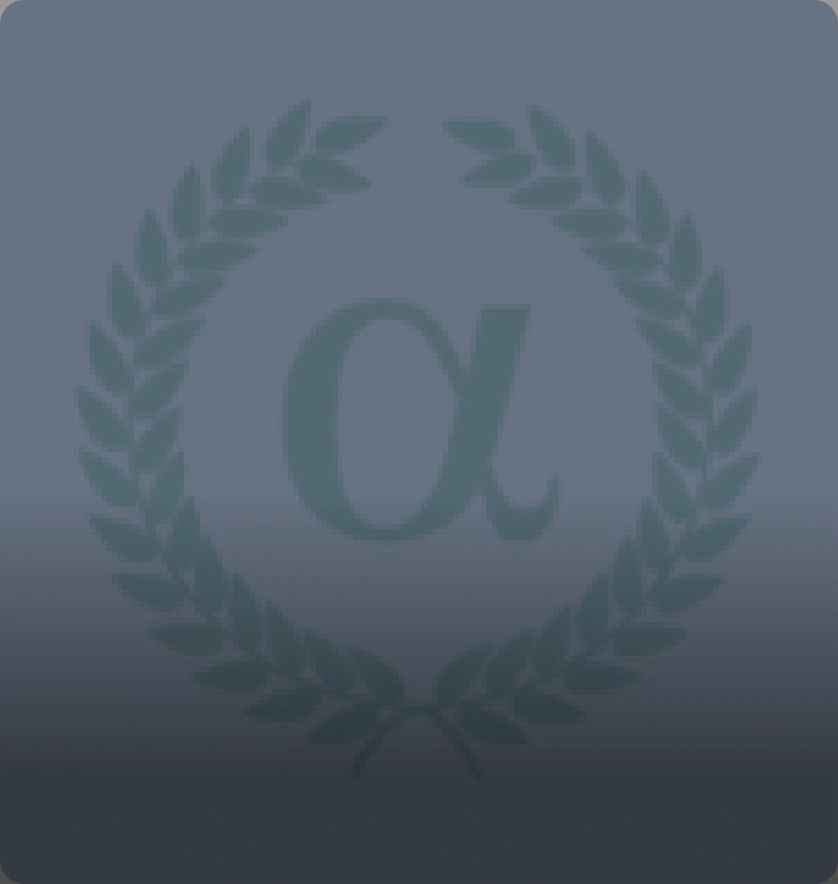 Distinguished Institute Providing Effective Online Classes During COVID 19 Era Award
2020 - International Education and Summit Awards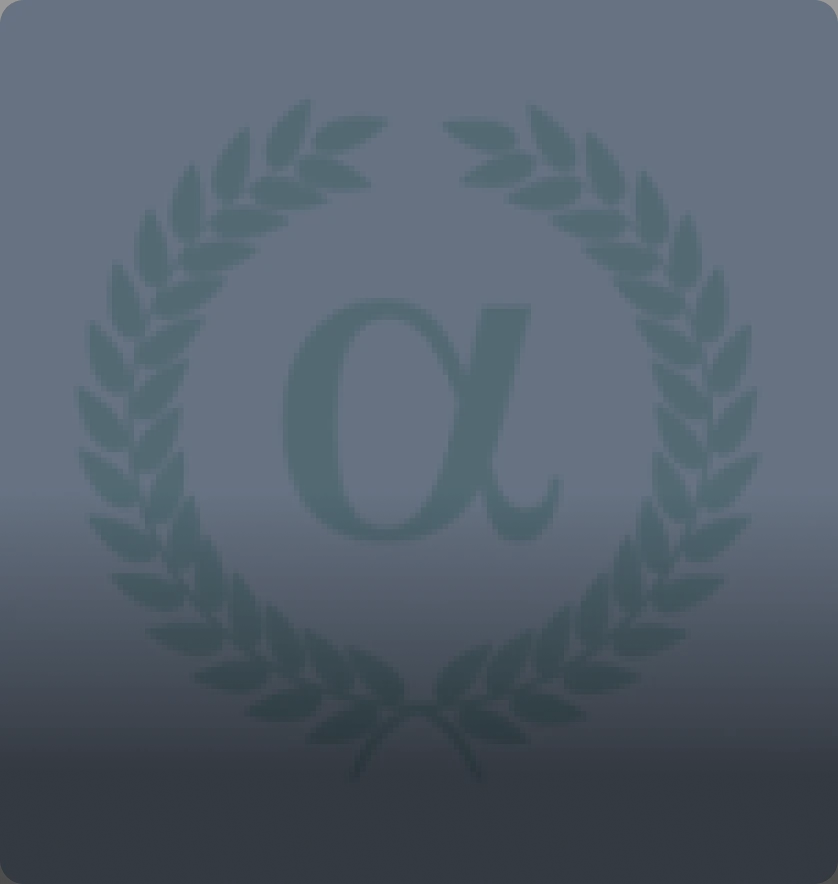 Outstanding Management Committee
2019 - International Education and Summit Awards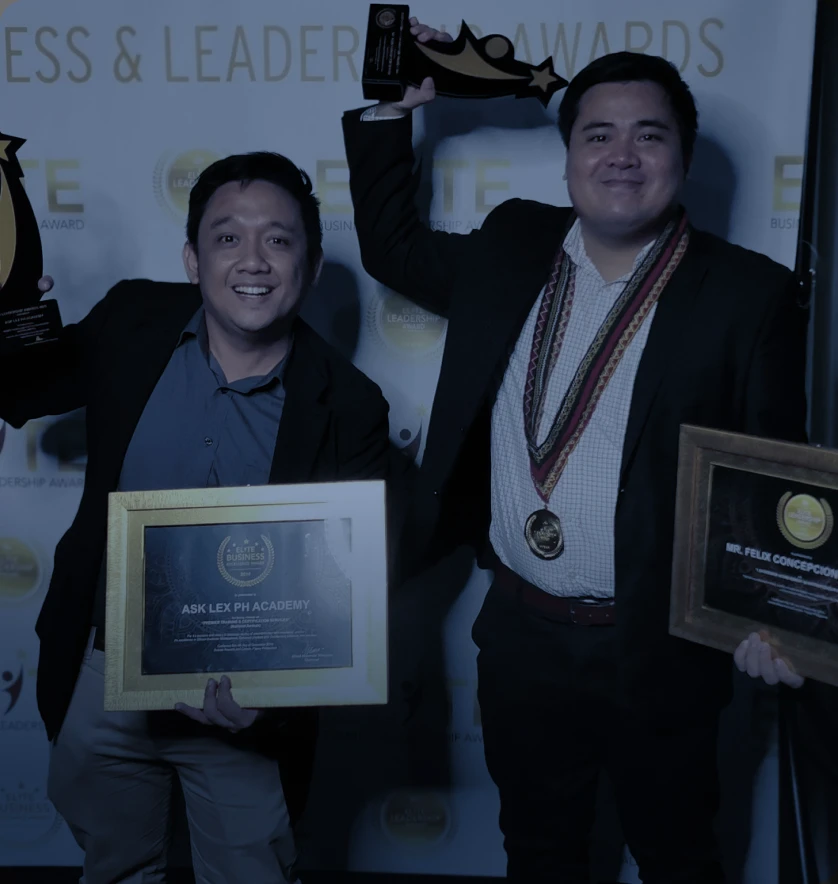 SME Company of the Year Circle of Excellence Finalist
2019 - Elite Business and Leadership Awards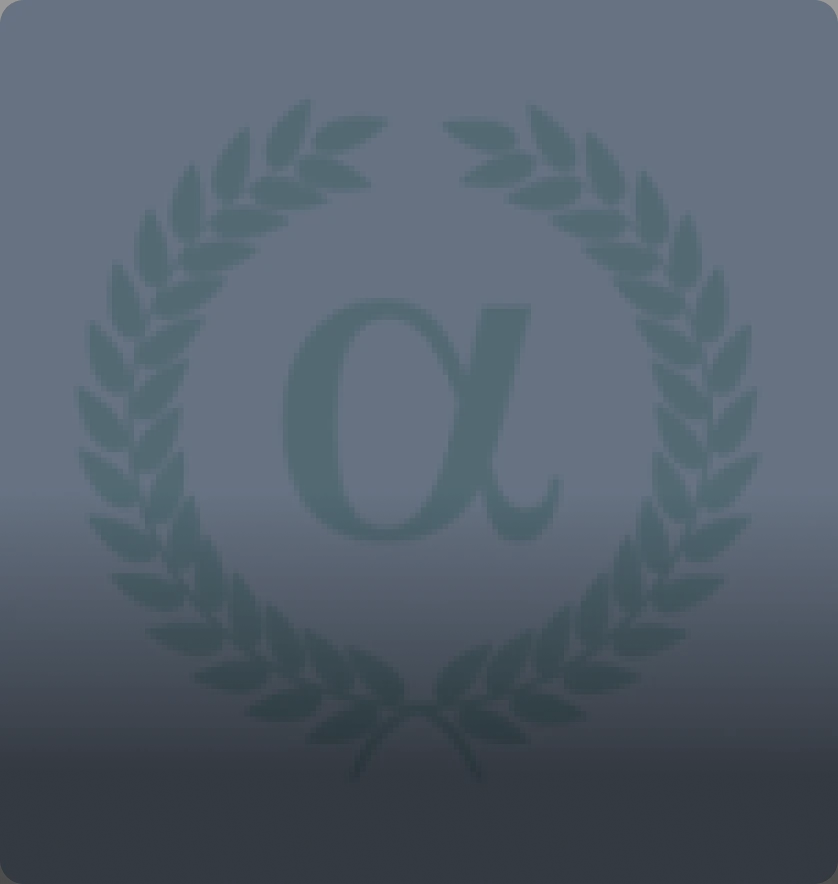 Most Outstanding Training and Consultancy Services Provider (National Level)
2019 - 35th Seal of Excellence Awards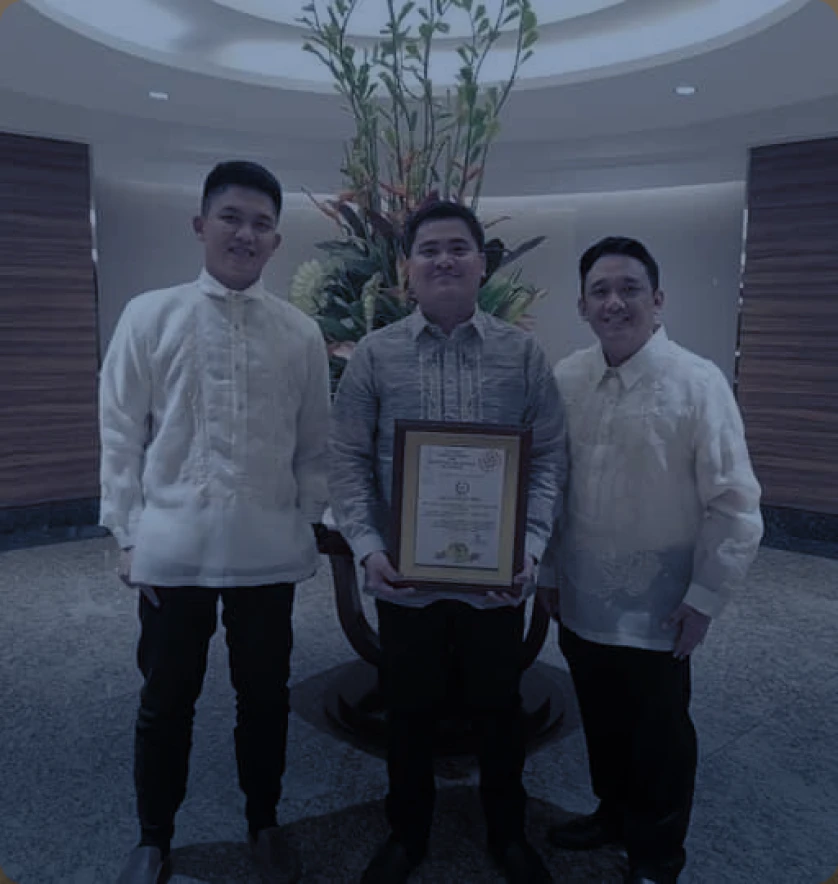 Best Skills Development Program Provider
2019 - Global Awards for Business & Marketing Excellence