Introduction to Technopreneurship
Introduction to Technopreneurship
English ∙ Self-paced ∙ 1 hour
Date Published
July 09, 2023
Course Updated
July 09, 2023
About the Course
Technopreneurship is a combination of the words technology and entrepreneurship. It is a type of entrepreneurship in the technology field. Unlike entrepreneurship, which can sometimes be a one-man show, it involves tech-savvy, creative, innovative individuals who have a knack for taking calculated risks. A technopreneur's success is determined by their ability to motivate a group of people. As a result, the success of any technopreneurship start-up requires a group of dedicated people with diverse skill sets and resources working together.
In this course, it will show us that Technopreneurship can be the next step for any innovator interested in start-ups and the entrepreneurial mindset. The importance of technopreneurship is multifaceted, ranging from consumer satisfaction to organizational efficiency to developments that contribute to national development.
Course Objective
To fully understand the definition of Technopreneurship
To understand the Pillars of CTI
To understand the difference between MSME and Startup
To learn more about the Startup Development Phases
Course Outline
Introduction to Technopreneurship
Pillars of BATSTATEU CTI
MSME vs Startup
Mindset
Hacker, Hustler, Hipster
Ideation
Validation
Business Modeling
Pitching
Startup Support
Target Participants
It is for all the interested individuals that want to know more about the overview of Continuous Improvement in the New Normal and its relevance.
Certificate Requirements
Completion of recorded webinar + quiz
Pass the 10 item multiple choice with 80% mark
Comment your feedback to the main page of the course
https://asklexph.com/courses/introduction-to-technopreneurship/
No frequently asked questions for this course yet.
Key Best Practices in Operation Management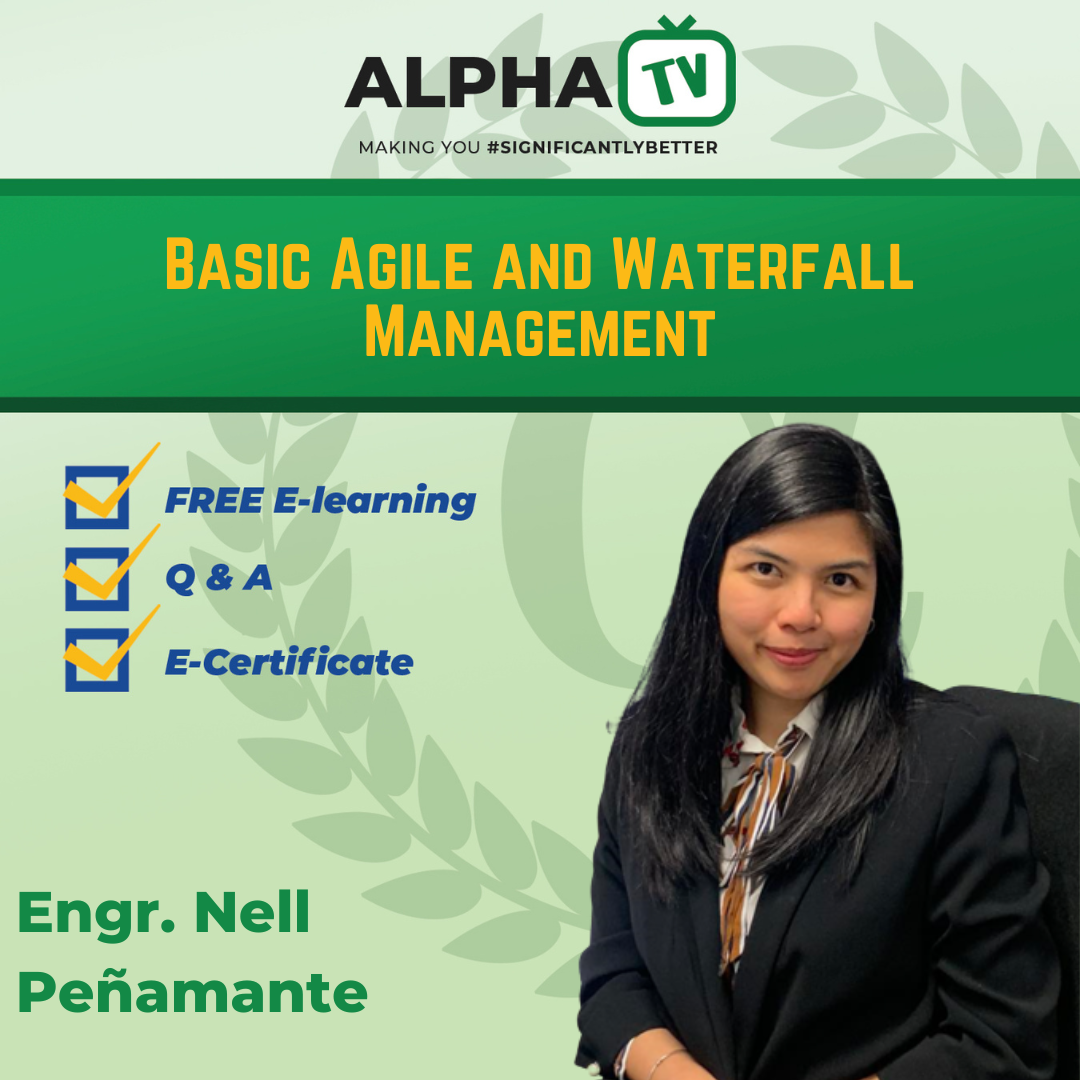 Basic Agile and Waterfall Management