Introduction to Quality Management System
Introduction to Quality Management System
English, Filipino ∙ Self-paced (1 hr 15 mins)
Course Updated
June 02, 2023
About the Course
ISO 9001 Quality Management System is the world's most popular management system standard. It is based on the plan-do-check-act methodology and provides a process-oriented approach to documenting and reviewing the structure, responsibilities, and procedures required to achieve effective quality management in an organization. It provides a framework for consistent performance, reliable service and long-term continuous improvement. With the knowledge on the quality management system, the program leads can execute and deliver the requirements in the services and operations effectively.
This course will provide an overview of the overall quality management system. You'll see how a quality management system (QMS) is used to improve a company's goods and services in order to provide customer satisfaction. The ISO 9001 standards will be discussed.
Course Objective
To learn about quality management systems.
To grasp the quality improvement tools frequently requires fundamentals in perspective.
Course Outline
Quality as defined
What is ISO 9001?
Main changes in the ISO 9001:2015
Seven quality management principles
Five basic steps to get QMS started
Target Participants
For professionals who would like to learn more about the quality management system. It will also be a great step ahead for students who want to pursue a career in this industry.
Certificate Requirements
Completion of recorded webinar + quiz
Pass the 10 item multiple choice with 80% mark
Comment your feedback to the main page of the course
No frequently asked questions for this course yet.
How Lean Six Sigma Practitioners Think?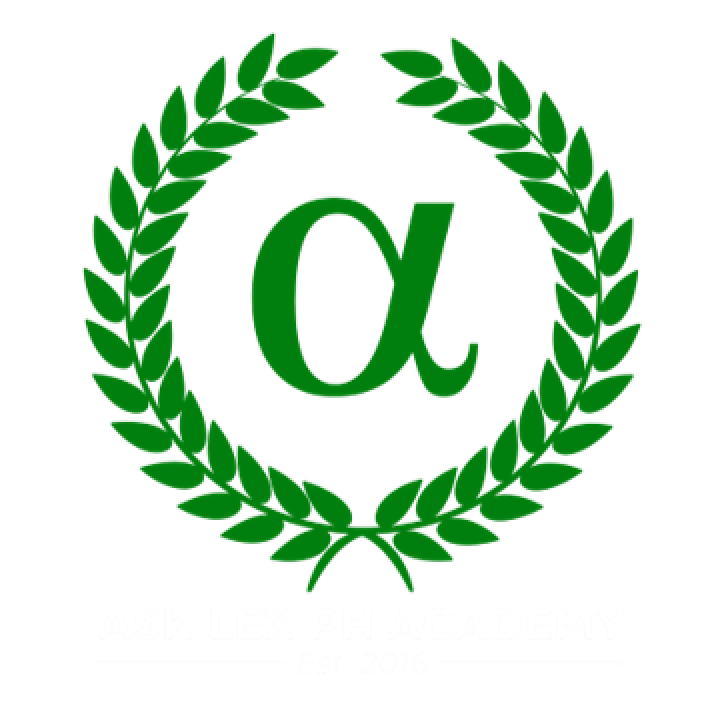 5AME ON: Level 5 (Continuous Improvement In The Next Normal)
Creating The Life You Want: The Power of Success Mindset
About Instructor
Randy Graham
Graphic Artist
Randy Graham is an experienced and knowledgeable instructor for design, with a passion for helping his students develop their creative skills and express their ideas visually. With years of experience working in the design industry, Randy brings a wealth of practical knowledge and expertise to his teaching.