Foundation of Risk Management: A Primer
Foundation of Risk Management: A Primer
English, Filipino ∙ Self-paced (1 hr 12 mins)
Date Published
June 01, 2023
Course Updated
July 30, 2023
About the Course
Risk assessment methodologies must be known in order to conduct a thorough risk assessment. If you are in charge of risk assessment in your department, you must be able to identify the key sources of hazards and how to grade them using a likelihood and severity grading system.
This course will discuss basic frameworks of risk management that is known to be applicable and adaptable and customizable to an organization. This will also encourage participants to innovate and develop their own customizable frameworks.
Course Objectives
Understand the basic concept and common techniques of risk management
Understand customizable way in managing organization risks
To carry out complete risk assessment before doing any task
To identify risk control / techniques
Course Outline
What is Risk and Risk Management?
Common Risk Management Tools or Risk Assessment Techniques
Risk Management Framework and Process
Target Participants
Intended for people who are new to risk management, and wants to learn about health and safety.
Certificate Requirements
Completion of recorded webinar + quiz
Pass the Foundation of Risk Management: A Primer QUIZ with 100% mark
Comment your feedback to the main page of the course
No frequently asked questions for this course yet.
How to Build a Personal Brand on LinkedIn
How Lean Six Sigma Practitioners Think?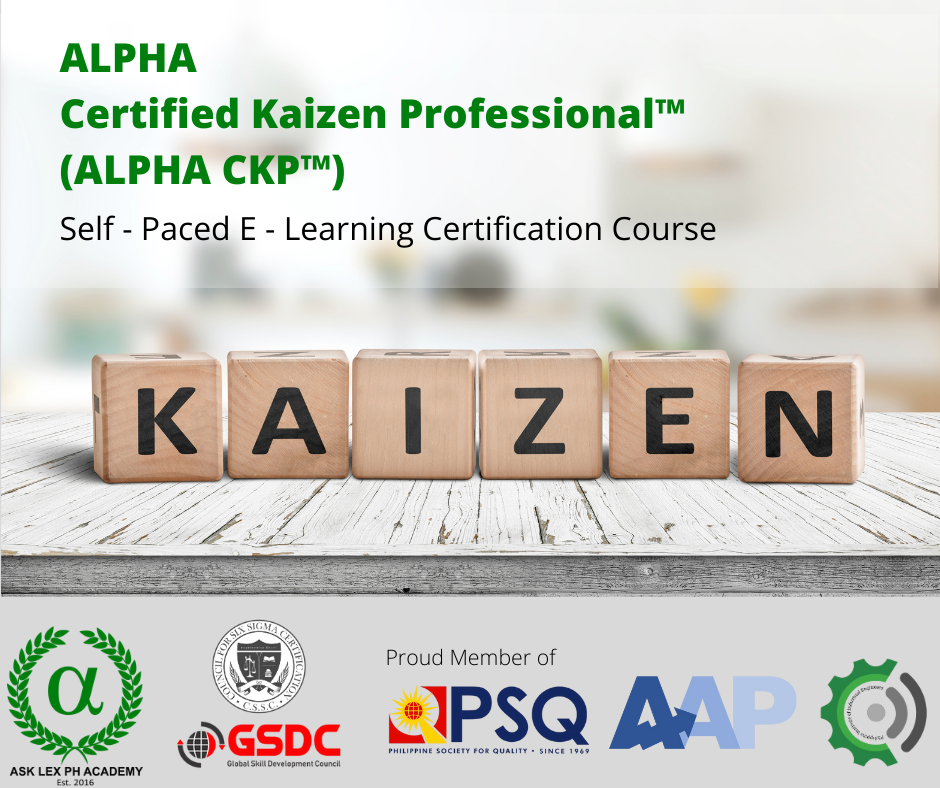 Certified Kaizen Professional (CKP)