Cultivating the Mindset of a Coach and Mentor
Cultivating the Mindset of a Coach and Mentor
English, Filipino ∙ Self-paced (35 mins)
Date Published
September 19, 2023
Course Updated
September 19, 2023
About the Course
This learning course is designed to equip participants with the proper MINDSET before they engage in a coaching and mentoring session with a Coachee and Mentee.
Course Objectives
To develop skill in coaching and mentoring
To learn the proper mindset before engaging on a coaching and mentoring session
To be able to sell your products or your services by being YOU
Course Outline
✓ Mindset Exercise
✓ G.A.P. Mindsets to understand and apply in coaching and mentoring scenario
✓ Coaching & Mentoring Definition and it's common Types
✓ How the Design Sprint Model Works
✓ Examples of Applications of Design Sprint
Target Participants
For everyone who wants to develop their skill in coaching and mentoring.
Certificate Requirements
✓ Completion of recorded webinar + quiz
✓ Pass the 10 item multiple choice with 80% mark
✓ Comment your feedback to the main page of the course
https://asklexph.com/courses/cultivating-the-mindset-of-a-coach-and-mentor/
What is an LMS?
An LMS (Learning Management System) is a software platform designed to manage, deliver, and track educational content and training programs online.
How does an LMS work?
An LMS provides a centralized platform for creating, delivering, and managing learning materials. It offers features like course creation, assessments, communication tools, and progress tracking.
Who can use the LMS?
Our LMS is designed for a wide range of users, including educators, students, trainers, HR professionals, and corporate users seeking to deliver and manage training and educational content.
How do I access courses on the LMS?
After logging in, you'll see a list of available courses on your dashboard. Click on a course to access its content, including modules, videos, assignments, and quizzes.
Can I take courses on any device?
Yes, our LMS is responsive and works on various devices, including desktops, laptops, tablets, and smartphones.
How do I enroll in a course?
If you're a student, your courses might be assigned by an instructor. If you're a corporate user, courses can be assigned by your administrator. Simply click on the course to enroll.
How are assessments conducted?
Assessments can include quizzes, assignments, and exams. You'll find instructions within each course on how to complete them.
How do I track my progress?
Your progress is automatically tracked as you complete modules, quizzes, and assignments. You can view your progress on your dashboard or course page.
I'm having trouble accessing the platform. What should I do?
What if I forget my password or username?
You can use the "Forgot Password" option on the login page to reset your password. If you've forgotten your username, contact our support team for assistance.
Is my personal information safe on the LMS?
We take your privacy seriously. Your personal information is securely stored and used only for educational and administrative purposes in accordance with our privacy policy.
Are my course progress and grades kept private?
Yes, your course progress and grades are confidential and can only be viewed by you, your instructors, and administrators as needed.
Power of Asking Questions and Providing Feedback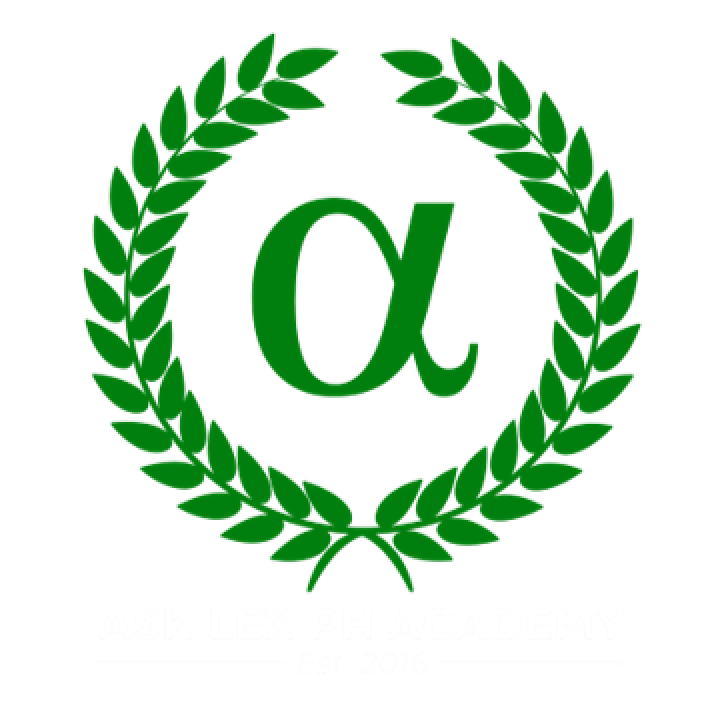 Lean Six Sigma Black Belt
Sustainability Engineering