Introduction to Project Management
Introduction to Project Management
English, Filipino ∙ Self-paced (1 hr 31 mins)
Date Published
July 25, 2023
Course Updated
July 25, 2023
About the Course
In Project Management, it will help every part of an organization to run more smoothly. It will help the team to focus and be free from distractions that may cause failure.
In this course, you'll learn about Project Management, 5 process groups, and their meaning, areas of project management, project life cycle, and causes of project management failure.
Course Objective
To learn about Project Management and its Five Process groups
To know the causes of Project Management Failure


Course Outline
Project Management
Five Process Groups
10 areas of Project Management
Project Managers
Project Life Cycle
5 Process groups in Project Management
Starting the Project (Project Initiation)
Organizing and Preparing Project Work (Project Planning)
Carrying Out Project Work (Project Execution)
Closing the Project (Project Closure)
Monitoring and Control
Causes of Project Management Failure
Target Participants
All interested individuals who want to know more about Project Management.
Certificate Requirements
Completion of recorded webinar + quiz
Pass the 10 item multiple choice with 80% mark
Comment your feedback to the main page of the course
No frequently asked questions for this course yet.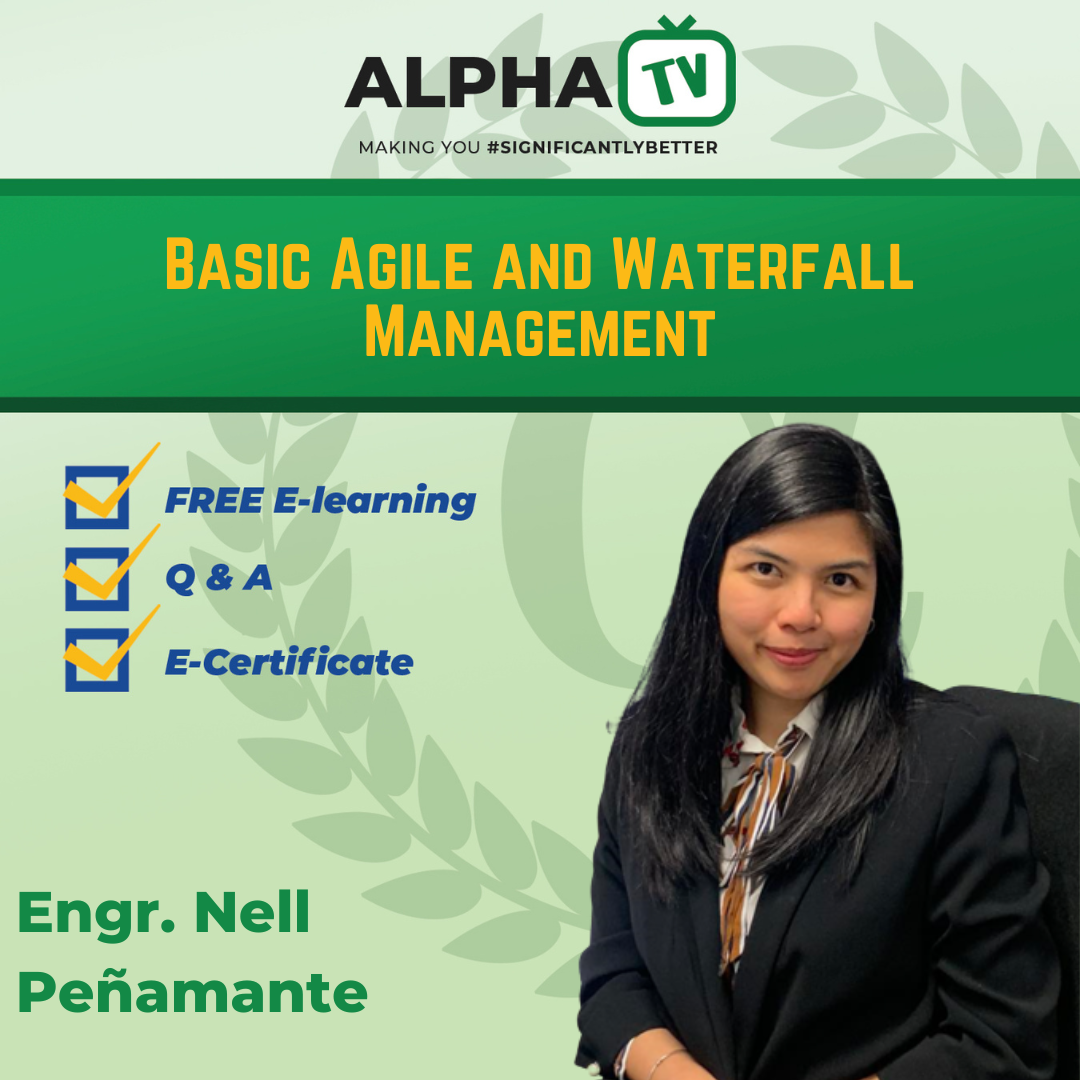 Basic Agile and Waterfall Management
Welcome, ALPHA Player. 5AME ON!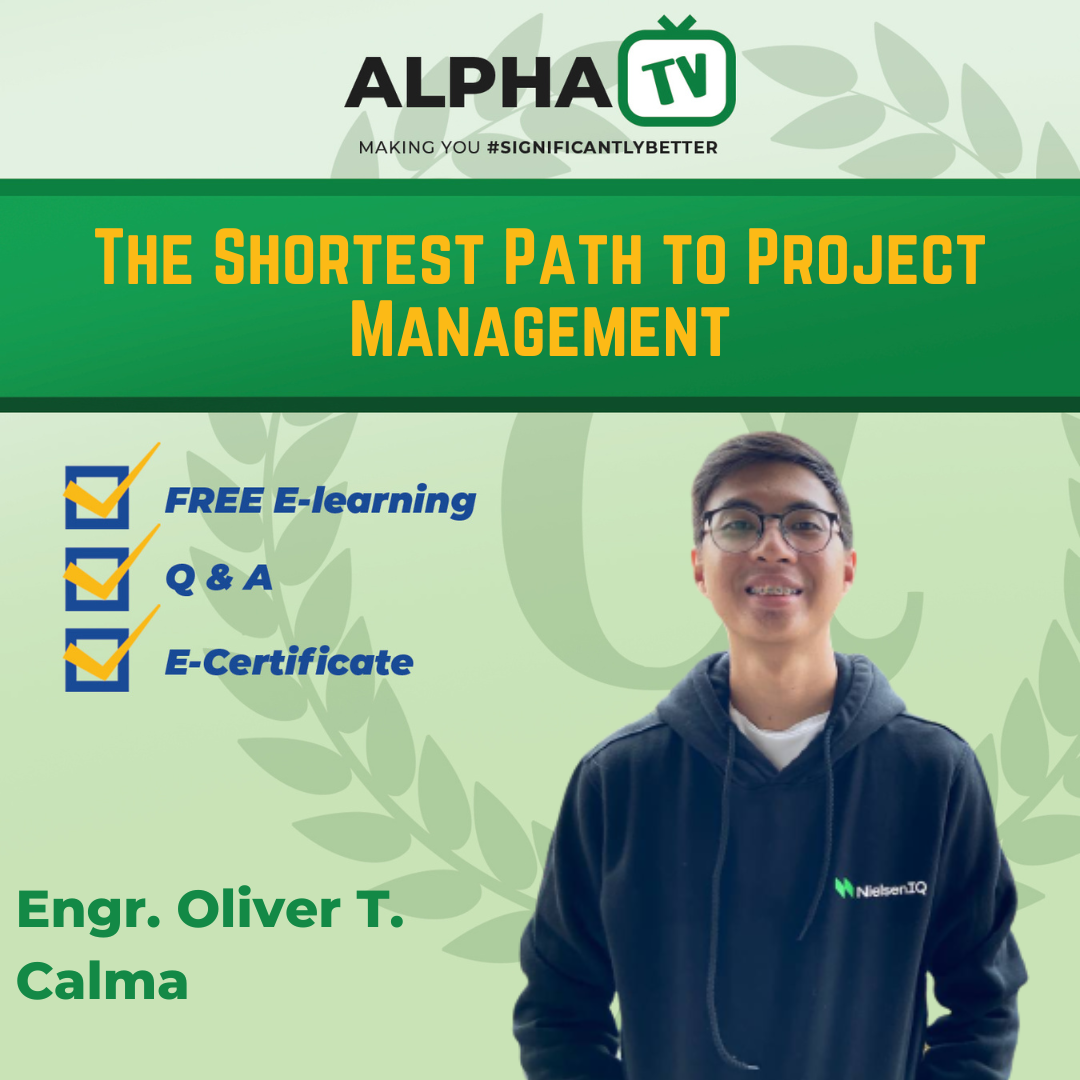 The Shortest Path to Project Management