How to reach Financial Freedom
How to reach Financial Freedom
English, Filipino ∙ Self-paced ∙ 1 hour
Date Published
July 27, 2023
Course Updated
July 27, 2023
About the Course
In this course we will discover the basic elements of financial planning, basic principles of proper money management and how these strategies will help you achieve the Financial freedom that you want.
Just like having enough savings, financial investments, and cash on hand to afford the kind of life we desire for ourselves and our families. This means growing savings that enable us to retire or pursue the career we want without being driven by earning a set salary each year.
Financial freedom means our money is working for us rather than the other way around.
Course Objective
Define the meaning of Financial Freedom.
Discover the elements of Financial Planning.
Learn the 4 basic Principles of money management.
Course Outline
What is Financial Freedom
Learning Objectives
Basics of Financial Planning
Financial Planning Pyramid
Money Management mistakes
Proper Money Management
Budgeting and Sample Budgeting
Cutting Expenses
Building Wealth (Investing and Saving)
Protecting Wealth (Concept of Life Insurance)
Beauty of Having Life Insurance
Target Participants
It is for all the interested individuals that want to know more about the overview of How to reach Financial Freedom and its relevance.
Certificate Requirements
Completion of recorded webinar + quiz
Pass the 10 item multiple choice with 80% mark
Comment your feedback to the main page of the course
https://asklexph.com/courses/how-to-reach-financial-freedom/
No frequently asked questions for this course yet.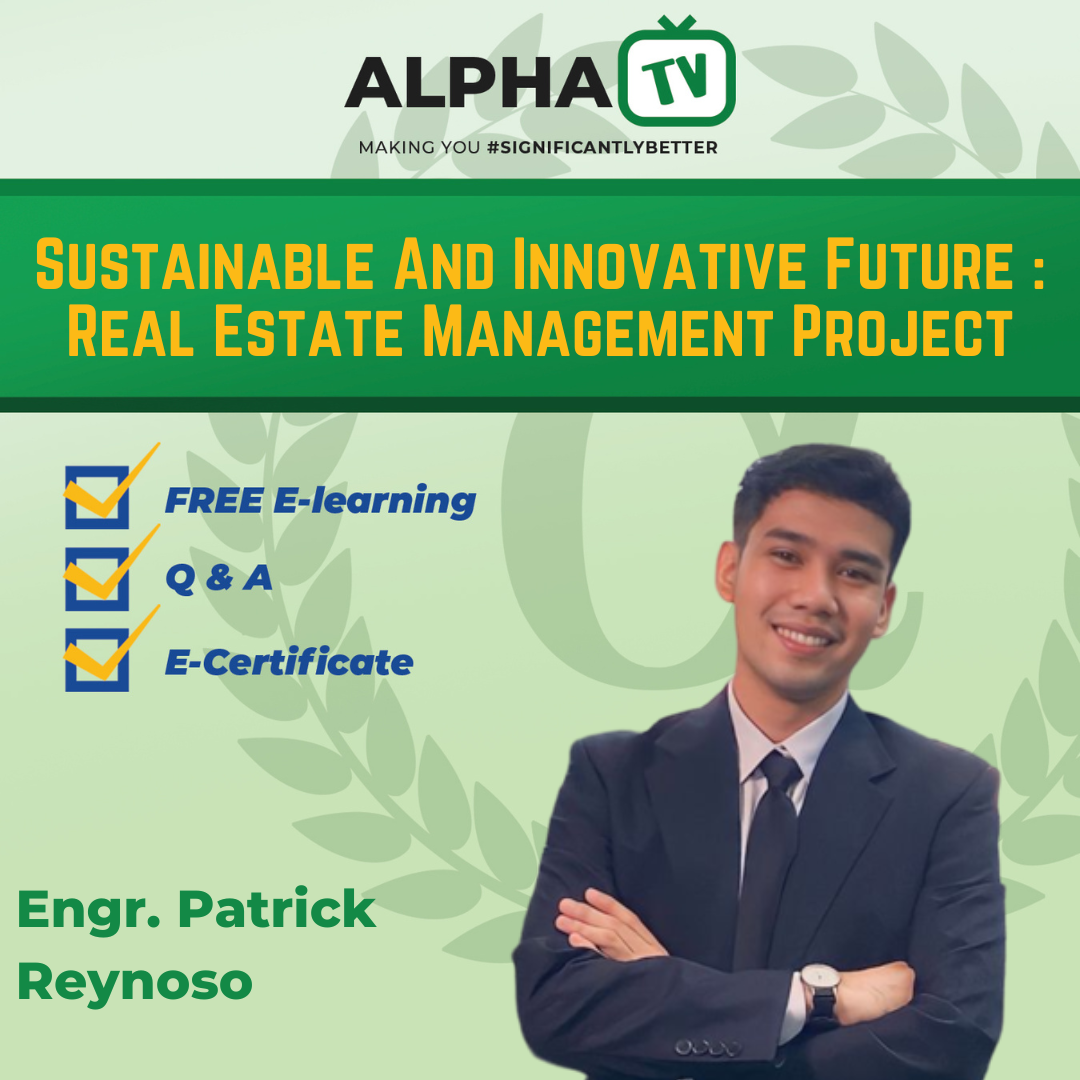 Sustainable And Innovative Future : Real Estate Management Project
Graphical Analysis Using Minitab
Statistics with Excel Data Analysis Toolpak