Intro to EdTech Startups: Case Studies on Edusuite and Wela School Systems
Intro to EdTech Startups: Case Studies on Edusuite and Wela School Systems
English, Filipino ∙ Self-paced ∙ 1 hour
Date Published
July 27, 2023
Course Updated
July 27, 2023
About the Course
In this course, we will learn what startups are, what edtech startups are, and then dig deeper onto knowing edtech startups with two real-life cases of Philippine startups, Edusuite and Wela School Systems.
Course Objective
To know the definition of startups
To know the definition of edtech startups
To appreciate Philippine edtech startups through real-life case studies
Course Outline
What is a startup?
What is an EdTech startup?
Case Study on Edusuite
Case Study on Wela School Systems
Target Participants
It is for all the interested individuals that want to know more about the overview of Intro to EdTech Startups: Case Studies on Edusuite and Wela School Systems and its relevance.
Certificate Requirements
Completion of recorded webinar + quiz
Pass the 10 item multiple choice with 80% mark
Comment your feedback to the main page of the course
https://asklexph.com/courses/intro-to-edtech-startups-case-studies-on-edusuite-and-wela-school-systems/
No frequently asked questions for this course yet.
How to Build a Personal Brand on LinkedIn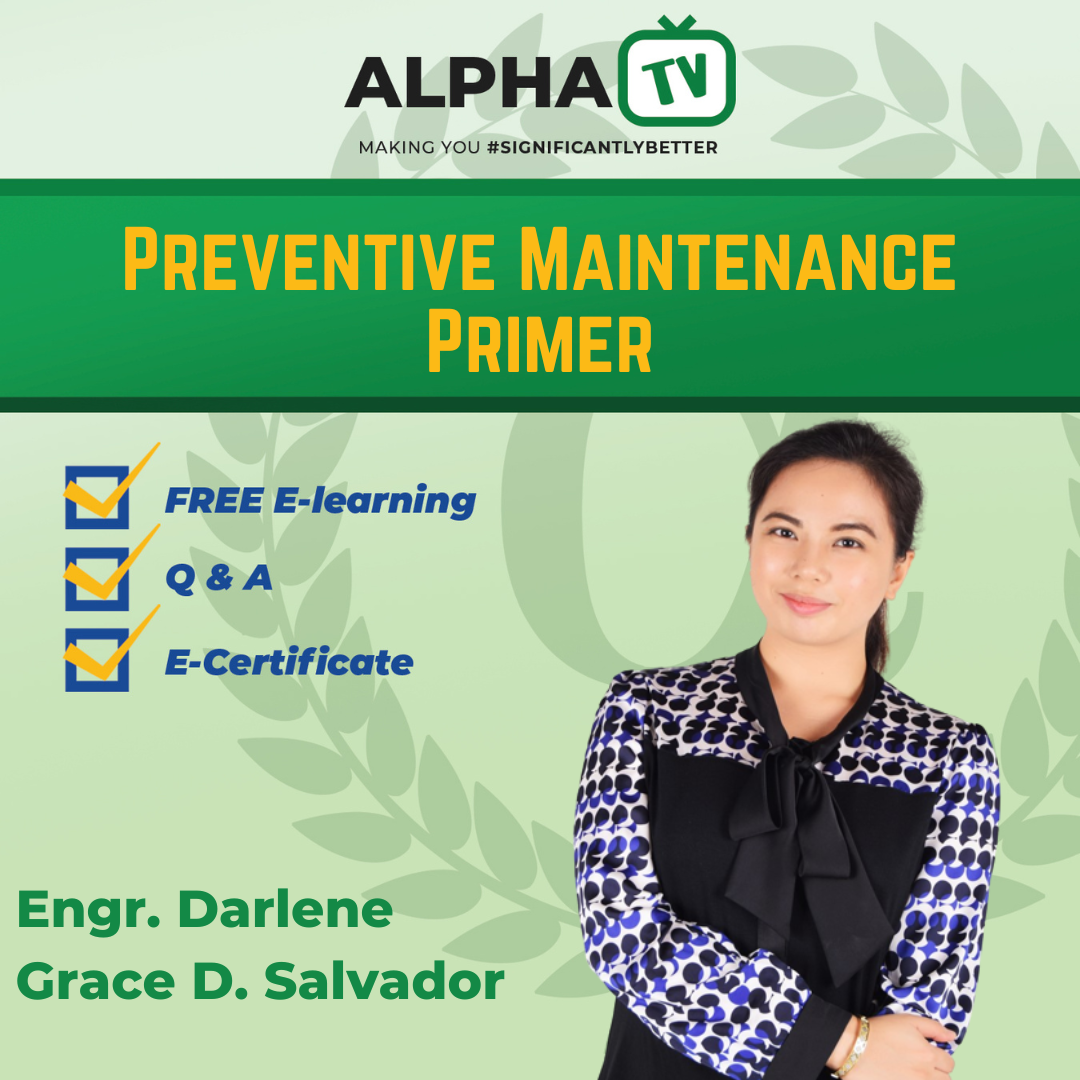 Preventive Maintenance Primer
Foundation of Risk Management: A Primer