How to Drive a Culture of Innovation
How to Drive a Culture of Innovation
English, Filipino ∙ Self-paced (1 hr 25 mins)
Date Published
June 01, 2023
Course Updated
July 18, 2023
About the Course
In this course, Lu Paulise will share with us what innovation is and how to drive a culture of innovation, especially during these times of pandemic.
Course Objective
To understand the importance of innovation in our life.
To acknowledge that innovation is something that will assist us in overcoming all of these crises.
Course Outline
Introduction
Reason
Rules
Routines
Roles and responsibilities
Rewards
Risk-taking approach
Repetition
Target Participants
Anyone who is interested in learning more about the culture of innovation.
Certificate Requirements
Completion of recorded webinar + quiz
Pass the 10 item multiple choice with 80% mark
Comment your feedback to the main page of the course
No frequently asked questions for this course yet.
Automation with MS Excel VBA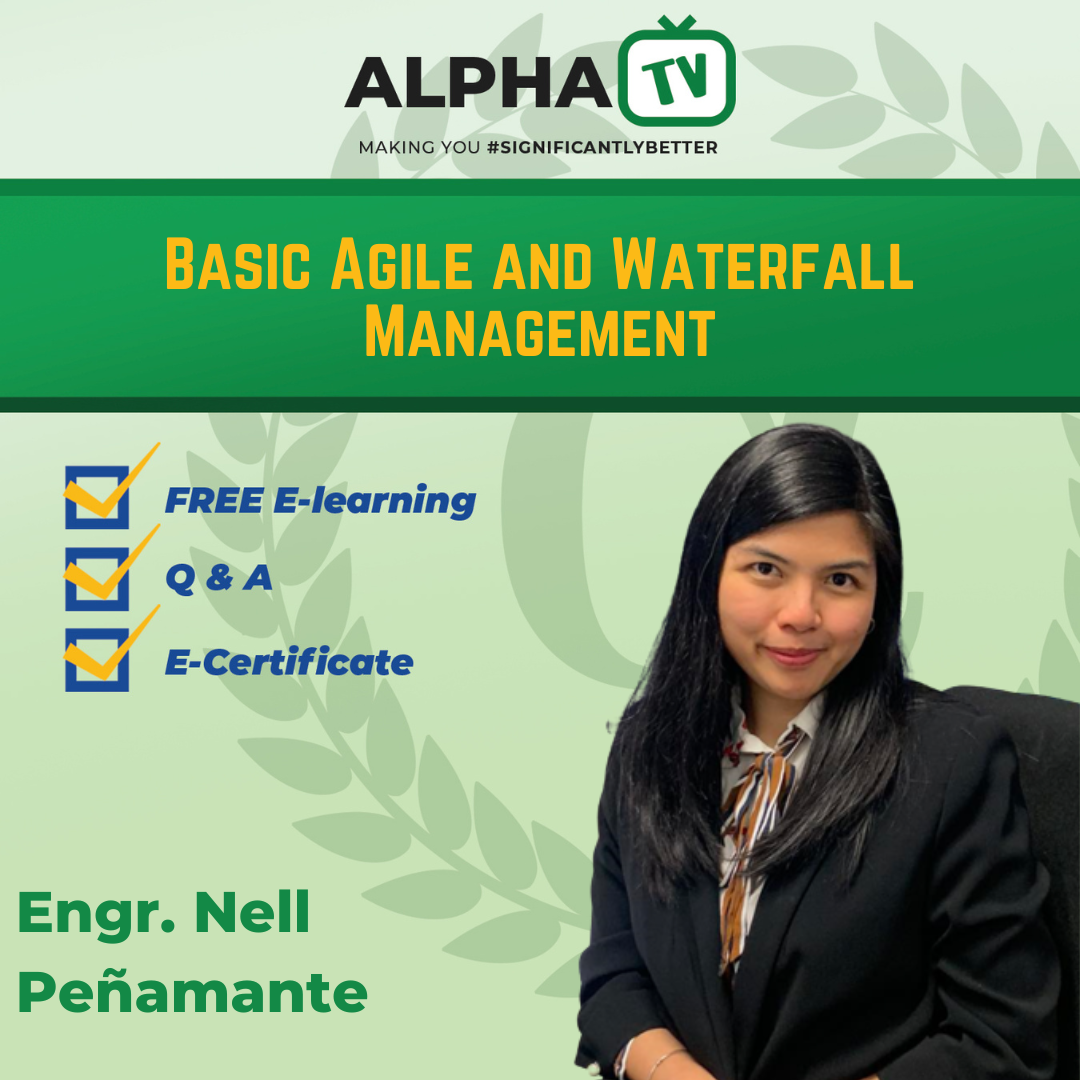 Basic Agile and Waterfall Management
Statistics with Excel Data Analysis Toolpak