Good Manufacturing Practices (GMP) Primer
Good Manufacturing Practices (GMP) Primer
English, Filipino ∙ Self-paced (1 hr 9 mins)
Date Published
June 01, 2023
Course Updated
June 02, 2023
About the Course
In this session, Engr. Rhadinia G. Tayag will share with us what is Good Manufacturing Practices (GMP), its application, key elements, and benefits.
Course Objective
To learn more about GMP
To know the application of GMP
To differentiate GMP and cGMP
To distinguish the 5 key elements of GMP
To know the benefits of GMP
Course Outline
Introduction in Good Manufacturing Practices (GMP)
Application of Good Manufacturing Practices (GMP)
Difference between GMP and cGMP
5 P's of GMP (5 Key Elements)
Benefits of GMP
Target Participants
All interested individuals who want to learn about Good Manufacturing Practices (GMP)
Certificate Requirements
Completion of recorded webinar + quiz
Pass the 10 item multiple choice with 100% mark
Comment your feedback to the main page of the course
No frequently asked questions for this course yet.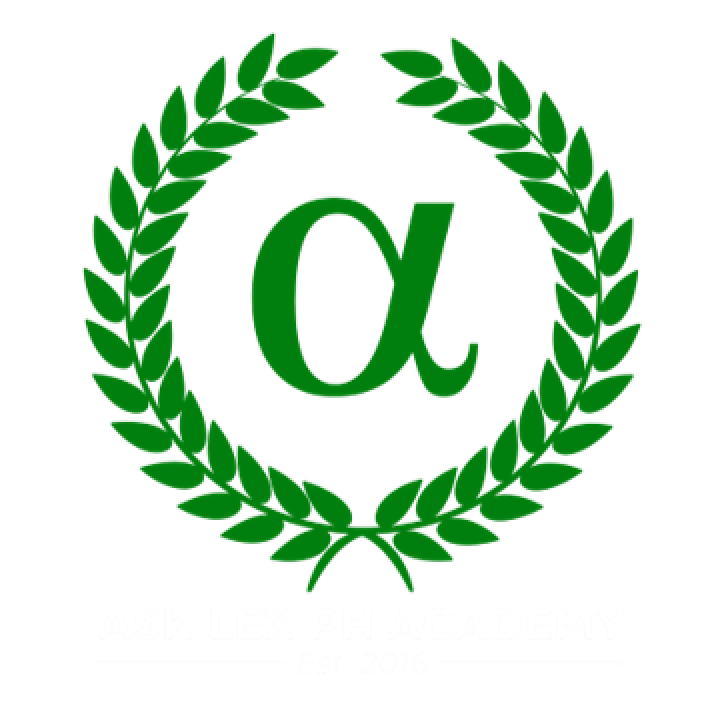 Lean Six Sigma Black Belt
Creating The Life You Want: The Power of Success Mindset
About Instructor
Randy Graham
Graphic Artist
Randy Graham is an experienced and knowledgeable instructor for design, with a passion for helping his students develop their creative skills and express their ideas visually. With years of experience working in the design industry, Randy brings a wealth of practical knowledge and expertise to his teaching.