Application of Data Based Prioritization Tools to Identify Vital Few Factors
Application of Data Based Prioritization Tools to Identify Vital Few Factors
English, Filipino ∙ Self-paced (1 hr 14 mins)
Date Published
June 01, 2023
Course Updated
November 14, 2023
About the Course
The Pareto Principle or also known as the 80/20 rule illustrates 80% of effects arise from 20% of the causes – or in layman's terms – 20% of your actions/activities will account for 80% of your results/outcomes.
In determining the Vital Few, you'll be able to identify and prioritize problems and tasks, help organize workloads more effectively, and improve productivity and profitability.
In this course, you'll learn about the vital few and its importance, the tool being used in performing the vital few, and to know more about the AHP and its step-by-step procedure in performing it.
Course Objective
To learn about the importance of determining the vital few
To know the most common tool in determining the vital few and how to perform it
To have the knowledge about AHP and its step-by-step method
Course Outline
Importance of determining the vital few
Pareto Principle
Analytic Hierarchy Process or AHP
Pairwise Comparison
Target Participants
It is for all the interested individuals especially when you are doing a research study
Certificate Requirements
Completion of recorded webinar + quiz
Pass the 10 item multiple choice with 80% mark
Comment your feedback to the main page of the course
No frequently asked questions for this course yet.
Key Best Practices in Operation Management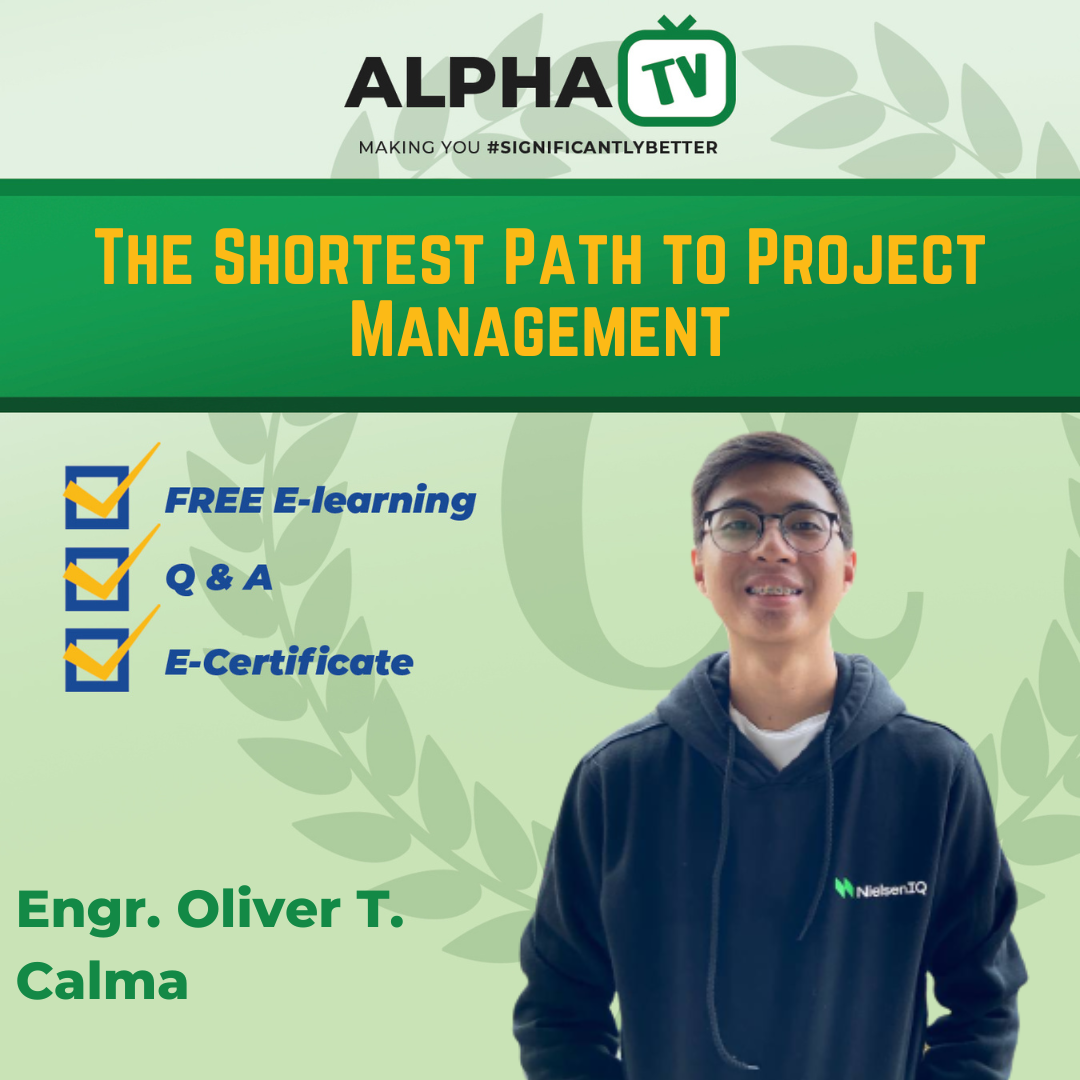 The Shortest Path to Project Management
Time Management: Your Chill Pill for Time Stealers