5AME ON: Level 4 (Lifelong Learning for the 21st Century Workplace)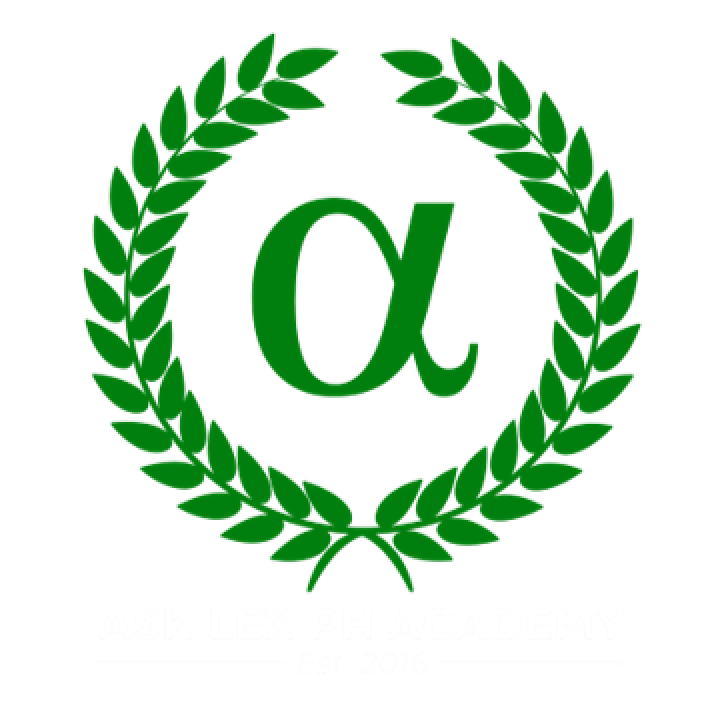 5AME ON: Level 4 (Lifelong Learning for the 21st Century Workplace)
This is the Level 4 of 5AME ON Conference.
Date Published
June 01, 2023
Course Updated
June 02, 2023
No frequently asked questions for this course yet.
Time Management: Your Chill Pill for Time Stealers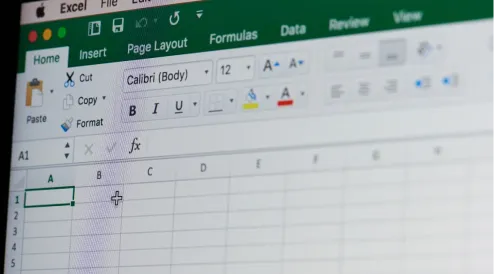 Certified Kaizen Professional (CKP)
Analytics 101 for Businesses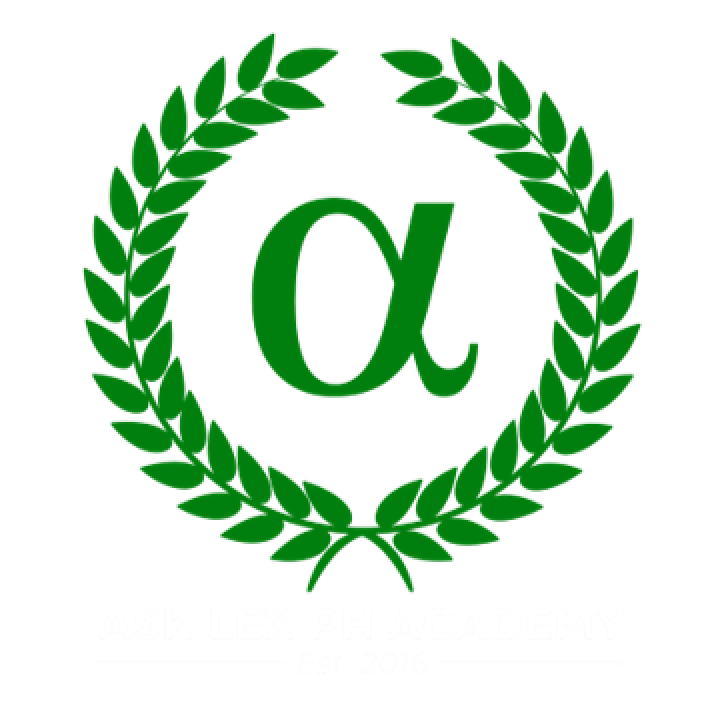 About Instructor
Randy Graham
Graphic Artist
Randy Graham is an experienced and knowledgeable instructor for design, with a passion for helping his students develop their creative skills and express their ideas visually. With years of experience working in the design industry, Randy brings a wealth of practical knowledge and expertise to his teaching.