Date Published
May 23, 2023
Course Updated
June 02, 2023
No frequently asked questions for this course yet.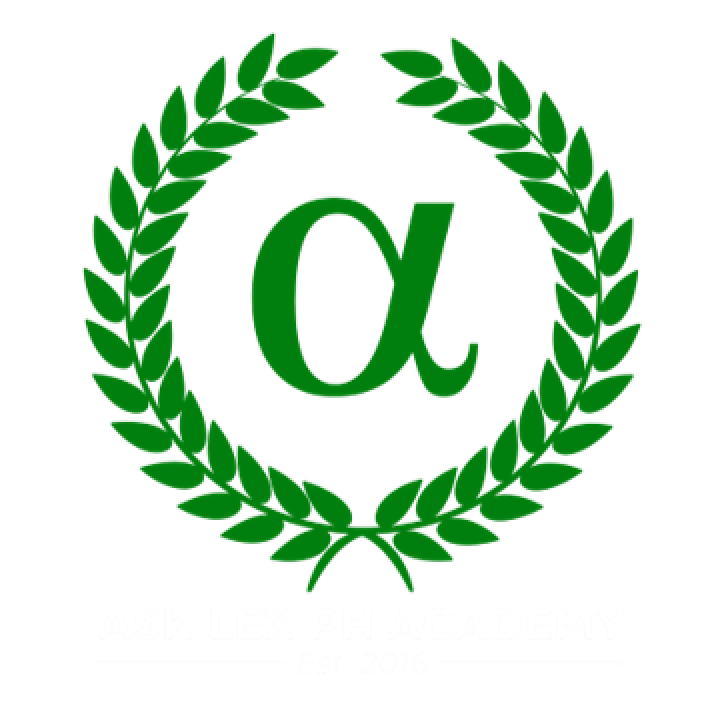 5AME ON: Level 1 (Quality 4.0)
Top 5 Skills To Make You #SignificantlyBetter
Earned Value Management and Analysis
About Instructor
Randy Graham
Graphic Artist
Randy Graham is an experienced and knowledgeable instructor for design, with a passion for helping his students develop their creative skills and express their ideas visually. With years of experience working in the design industry, Randy brings a wealth of practical knowledge and expertise to his teaching.