Leveraging Data: A Way to Revolutionize Your Professional and Organizational Needs
Leveraging Data: A Way to Revolutionize Your Professional and Organizational Needs
English, Filipino ∙ Self-paced (1 hr 12 mins)
Date Published
August 12, 2023
Course Updated
August 12, 2023
About the Course
The demand for data science and analytics has been at its peak. Almost every professional and organization understand that data may help them enhance their performance in some way. In this course, you can understand the relevance of data in enabling digital transformation. Learning data analytics will allow you to gain a better understanding of how to utilize it for your professional and organizational needs.
Course Objective
To learn on how you can revolutionize your personal and professional needs
To comprehend the applications of data analytics
To know where you can applied data analytics
Course Outline
What it means to revolutionize
Data revolution
Revolutionizing work
Revolutionizing personal use cases
How you can transition
Target Participants
Anyone who wants to learn about how to leverage data to transform it to their professional and organizational needs.
Certificate Requirements
Completion of recorded webinar + quiz
Pass the 10 item multiple choice with 80% mark
Comment your feedback to the main page of the course
No frequently asked questions for this course yet.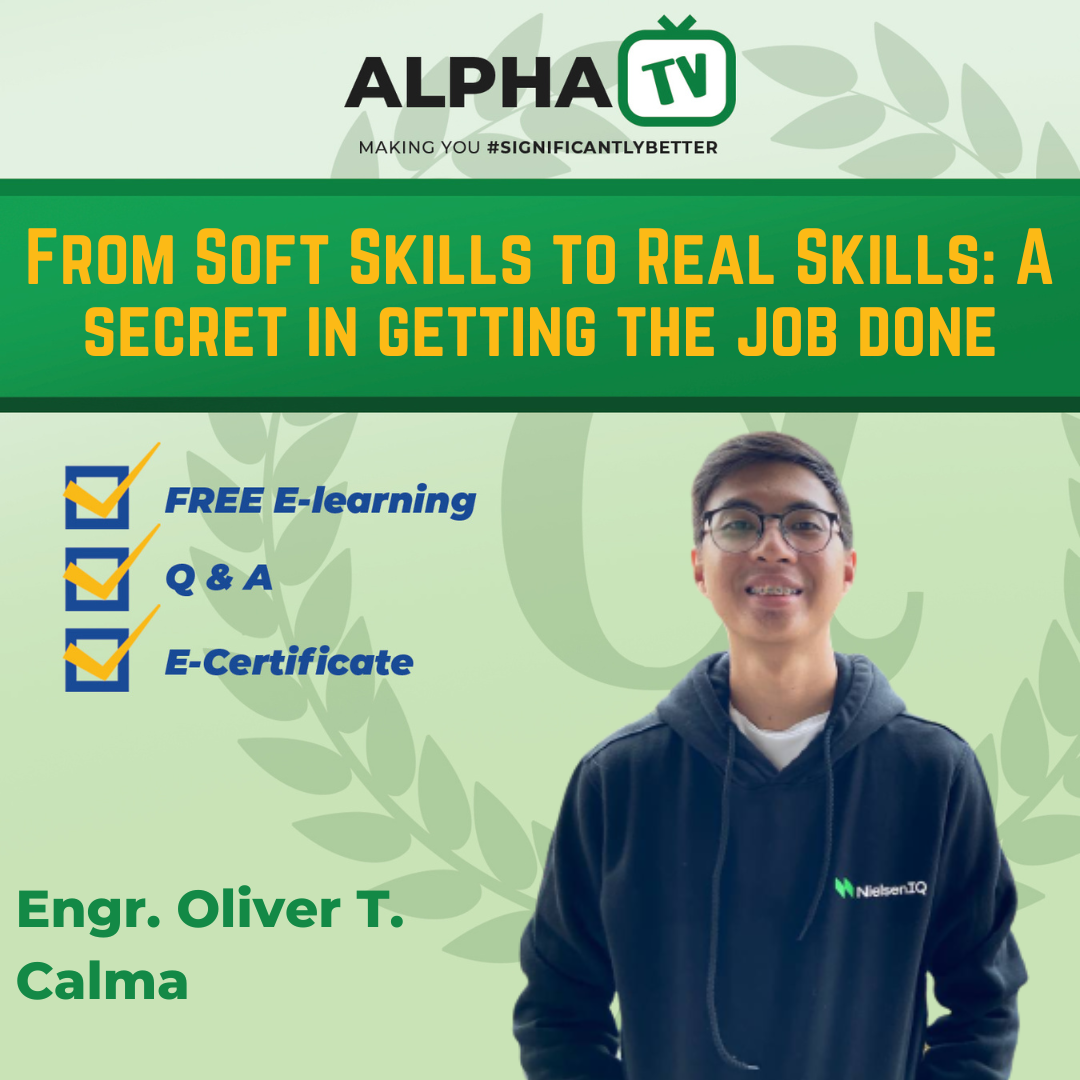 From Soft Skills to Real Skills: A secret in getting the job done.
Intro to HealthTech Startups: Case Studies on InterLeukin & MedHyve
Project Management Fundamentals Certification (PMFC)