Analytics 101 for Businesses
Analytics 101 for Businesses
English, Filipino ∙ Self-paced (45 mins)
Date Published
June 01, 2023
Course Updated
July 06, 2023
About the Course
Data analytics is the science of analyzing raw data and drawing conclusions from it. This course will provide you with all of the information, tips, and resources you'll need to use data analytics to expand your business.
Course Objective
To walk through about analytics and how this is being used for businesses or entrepreneurial journeys you have.
Course Outline
What is Data Analytics?
What are the benefits of applying Data Analytics?
What is the Information Value Chain?
What are the types of Analytics?
How Analytics can help businesses?
Target Participants
For individuals that want to begin a career as a business analyst. For those business owners or entrepreneurs that desire to become more data-driven in their businesses.
Certificate Requirements
Completion of recorded webinar + quiz
Pass the 10 item multiple choice with 100% mark
Comment your feedback to the main page of the course
No frequently asked questions for this course yet.
Statistics with Excel Data Analysis Toolpak
The ALPHA of Data Science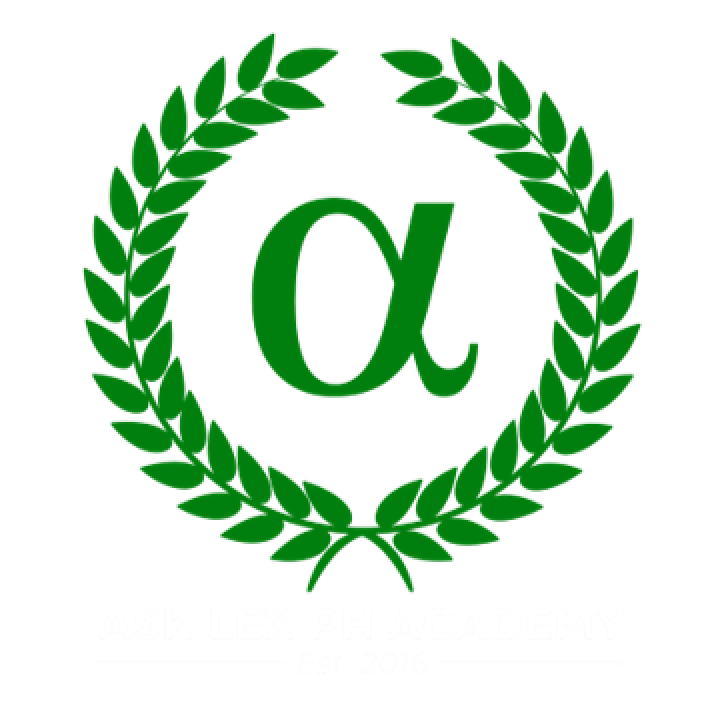 Lean Six Sigma Black Belt