English, Filipino ∙ Self-Paced (1 hr)
Date Published
June 01, 2023
Course Updated
July 30, 2023
About the Course
Accounting in Action (Introduction to Accounting) is an introductory course that will give participants an idea of the basic and essential information about Accounting and how it is being used as a critical part of any organization.
Course Objectives
Discuss the history of Accounting
Explain accounting standards and the measurement principles
Explain the monetary unit assumption and the economic entity assumption
Discuss the accounting equation, and define its components
Analyze the effects of business transactions on the accounting equation
Course Outline
✓ Part 1 – Introduction to Accounting and History of Accounting
✓ Part 2 – Accounting Process, Branches of Accounting, Ethics and Assumptions in Accounting
✓ Part 3 – Basic Accounting Equation, Transaction Analysis, and Financial Statements
Target Participants
Students and Working Professionals who want to learn the basic of Accounting
Certificate Requirements
✓ Completion of recorded webinar + quiz
✓ Pass the Accounting in Action Quiz with 100% mark
✓ Follow Sir Jman via this link!
✓ Comment your feedback to the main page of the course
No frequently asked questions for this course yet.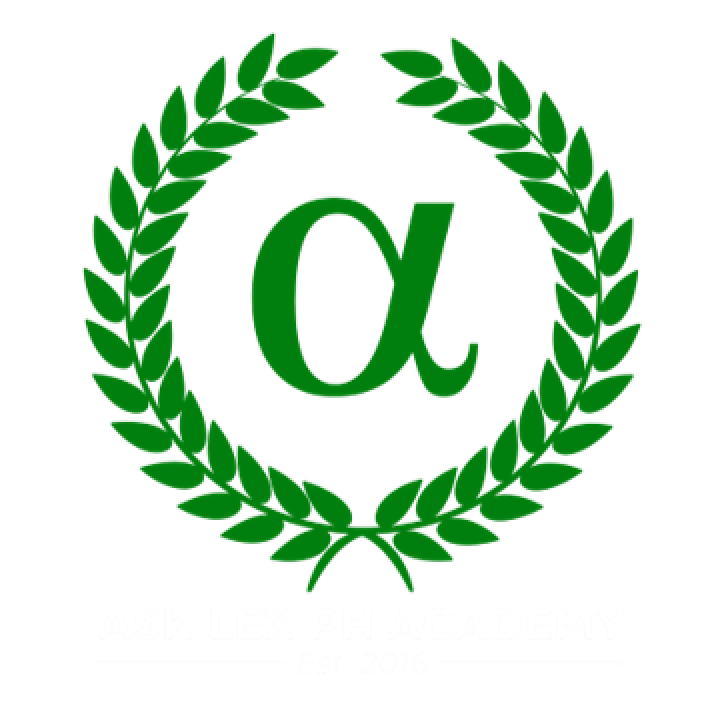 Lean Six Sigma Black Belt
Foundation of Risk Management: A Primer