IExcel Online Review 2022 Recorded Sessions
IExcel Online Review 2022 Recorded Sessions
Course Updated
June 02, 2023
No frequently asked questions for this course yet.
How to Build a Personal Brand on LinkedIn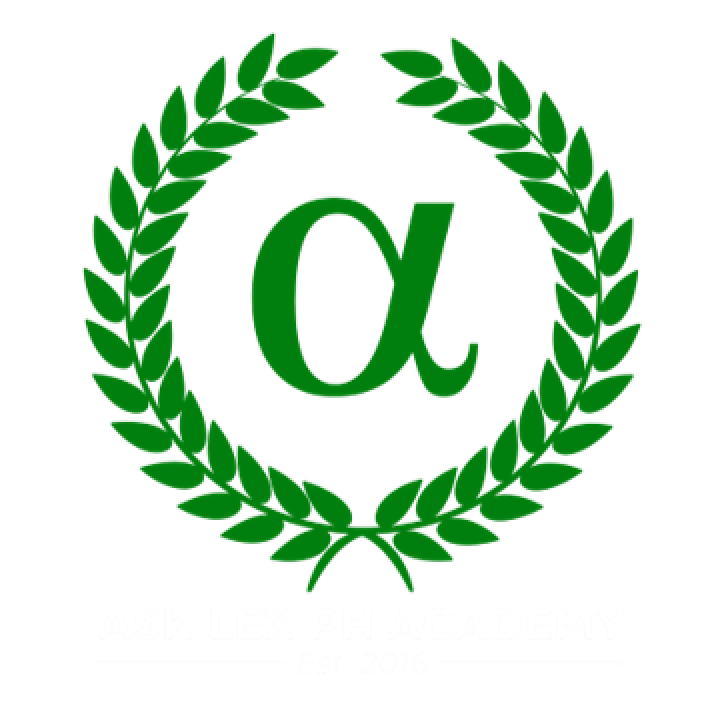 5AME ON: Level 3 (Analytics for Sustainability)
Graphical Analysis Using Minitab
About Instructor
Randy Graham
Graphic Artist
Randy Graham is an experienced and knowledgeable instructor for design, with a passion for helping his students develop their creative skills and express their ideas visually. With years of experience working in the design industry, Randy brings a wealth of practical knowledge and expertise to his teaching.